Geplaatst op
Door The Life Essentials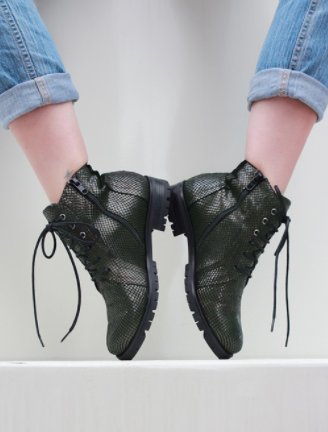 Today I would like to introduce you to PRETTY&FAIR; a Dutch label that produces trendy sustainable footwear and bags.
PRETTY&FAIR offers a wide range of different models for women ranging from boots to ballerinas as well as shoulder bags and backpacks. They often use bright and bold colors making sure that any item you buy will stand out. I personally love their new vegan Python Olive ankle boots for instance. They show you that an animal print can look amazing without animals having to suffer for it.

Lees verder: The Life Essentials