Geplaatst op
Door thetalkingthread.om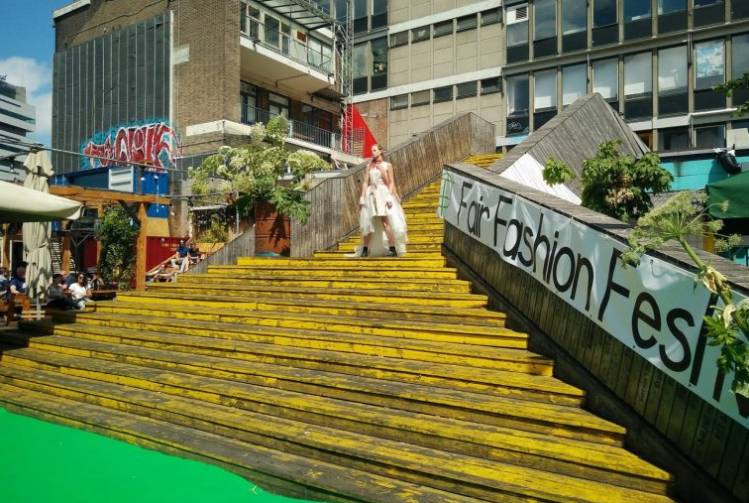 DISCOVERING THE WORLD OF FAIR FASHION AT THE FAIR FASHION FESTIVAL ROTTERDAM

Lots of people often wonder how and where to find sustainable fashion. Well, this weekend it was all cluttered at the biggest fair fashion festival of Rotterdam: The Fair Fashion Festival (you wouldn't have guessed), organized by Young and Fair. In this post I will update you about this amazing day so you will make sure to attend next year. I will also discuss all the fair labels and shops that were present at the fair fashion market for your weekly sustainable fashion inspiration.